Learn To Play Guitar Online Faster Than Ever Before
Available on Desktop, Android Tablet & Apple iPad
The Best Way to Learn to Play the Guitar!
The iPerform Advantage
Unique Advanced 3D Motion Capture Technology
Incredibly Easy & Fun
Quick 15 Minute Practice Sessions
Great value, much less than private lessons
Practice where you want:
Desktop Application
iOS & Android Tablet Apps
Make Your Dream of Playing the Guitar a Reality TODAY!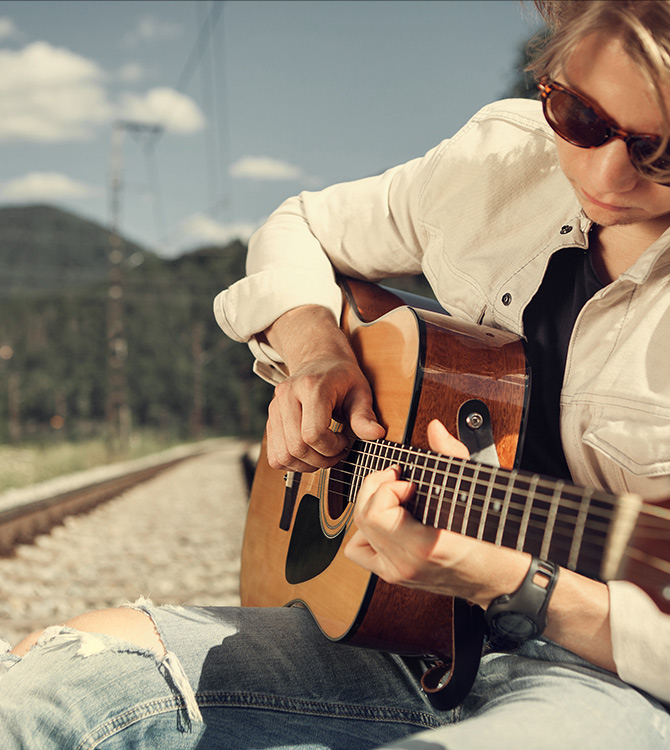 Our Instructors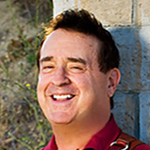 Steve Trovato
Director of Instruction
Steve is responsible for creating all lessons at iPerform 3D. Steve is a multi-discipline player who has taught for nearly two decades, first at the renowned Musician's Institute of Technology and now as a faculty member in the Studio Jazz Department of the University of Southern California. The author of 21 books on guitar instruction and numerous articles in magazines such as Guitar Player, Guitar One, Axe and Guitar Club, Steve stays busy with recording gigs, concert tours and teaching.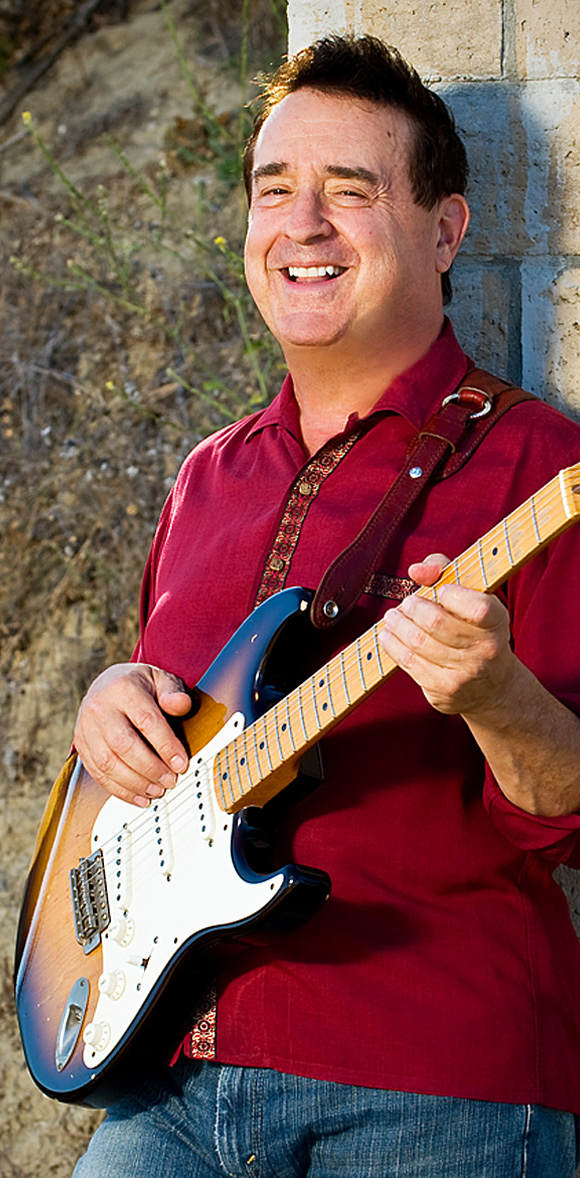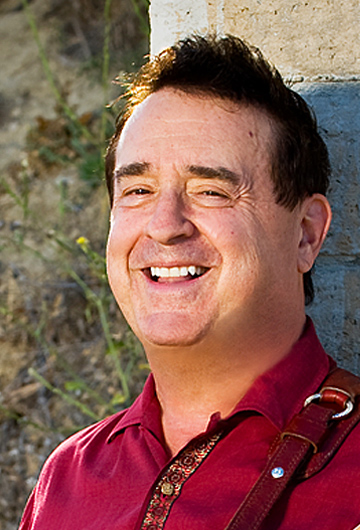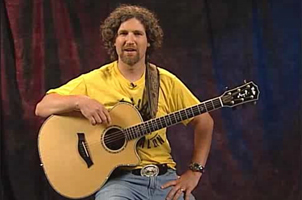 Terry Carter
Contemporary Acoustic Strumming
Weezer, Josh Groban, composer Chris Tin, Duff McKagen, producer Charles Goodan, MTV (Trippin', Wildboyz and TRW).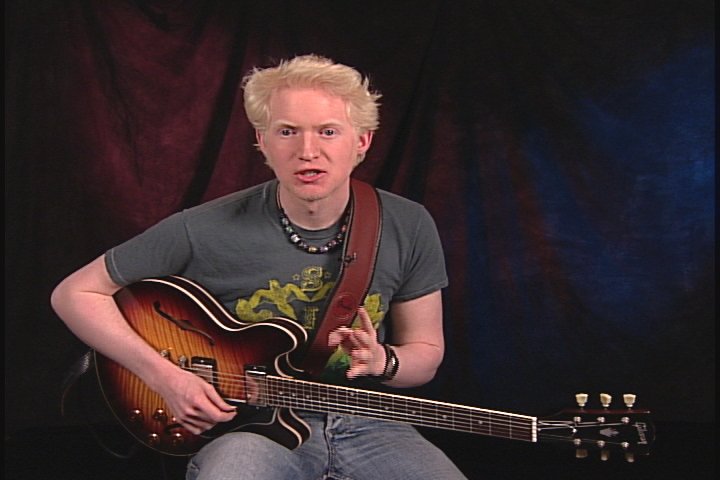 Aron Forbes
Blues Lead, Blues Turnarounds, Beginner Lessons
Intangible, The Blue Tones, Miggs, The X Factor and One Direction.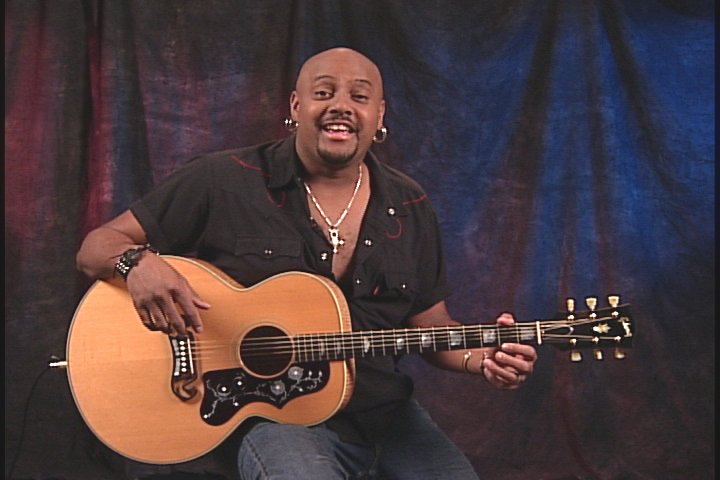 Tariq Akoni
Blues Instructor
Josh Groban and Christina Aguilera, Whitney Houston (Musical Director), Stevie Wonder, Elton John, Alicia Keys, Backstreet Boys, Huey Lewis and The News, Leann Rimes, Rob Thomas and Joss Stone.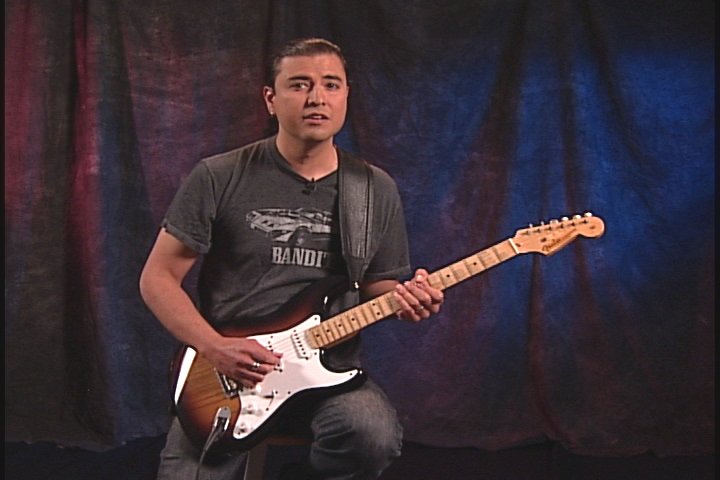 ANDY ABAD
Rock Rhythm
Clay Aiken, Marc Anthony, Backstreet Boys, Bonnie Raitt, Rick Martin, and the American Idol 2 Arena.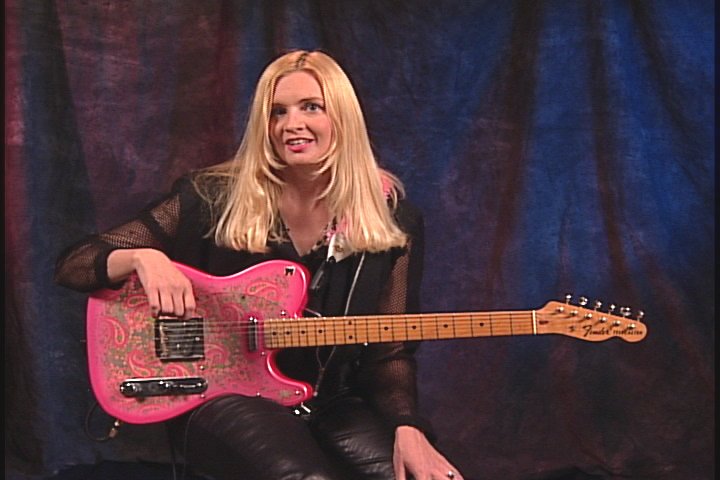 BARBARA LEONI
Classic Rock Rhythm, Blues Rhythm
The California Girls, playing for the troops in Afghanistan and Iraq, and sharing the stage with The Beach Boys.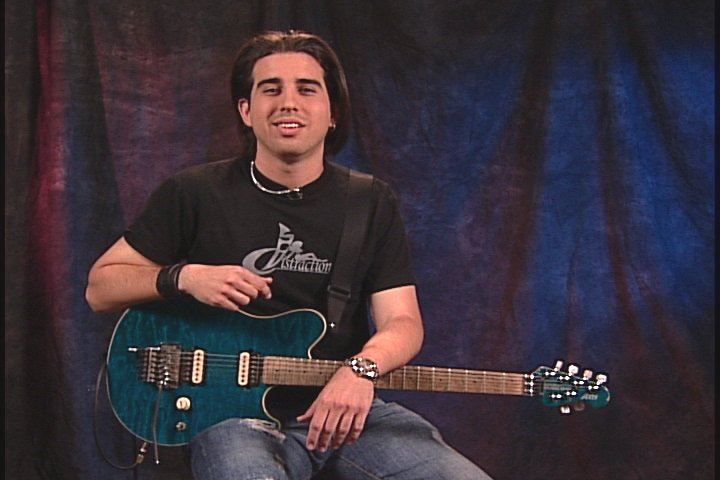 EMILIO CUETO
Funk Rock Rhythm, Rock Lead
Freelance and session guitarist, Shelia E, La India (Sony Intl.), Obie Bermudez (EMI Latin), Bate que Bate & Julio Iglesias Jr.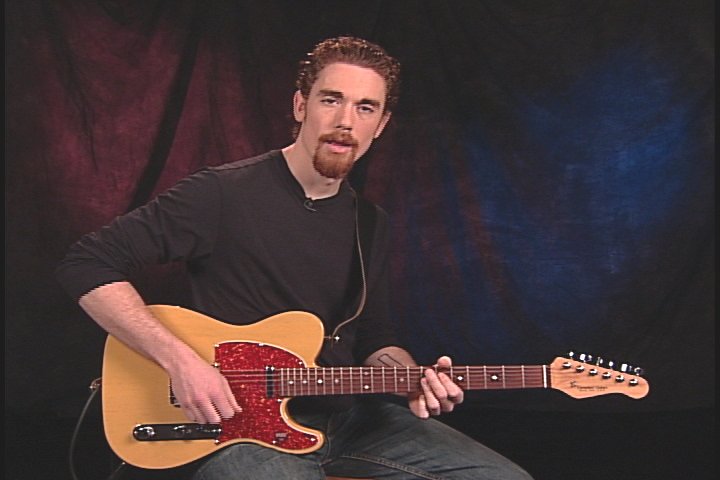 GARY MELVIN
Blues Lead, Blues Rhythm
Frankie Valli and the Four Seasons, Tom Scott, Dan Haerle, Buddy Childers and Paris Escovedo.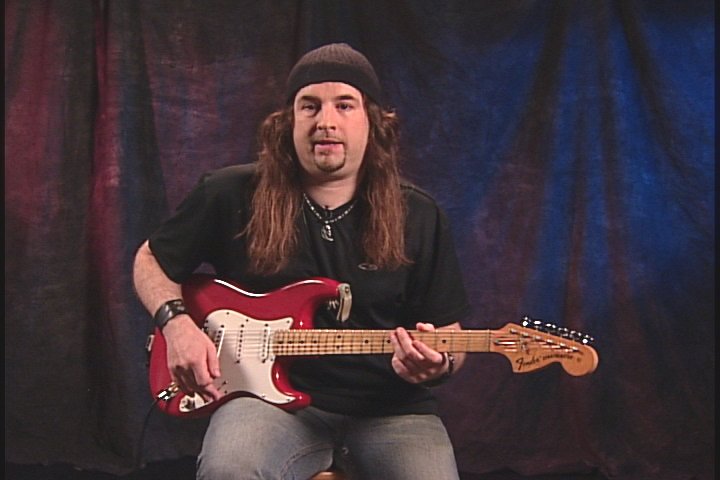 HOWIE SIMON
Rock Lead
Jeff Scott Soto, Glenn Hughes (Deep Purple, Black Sabath), Neil Schon (Journey), Graham Bonnet (Yngwie Malmsteen/Steve Vai), Talisman, Ken Tamplin and Ice Water.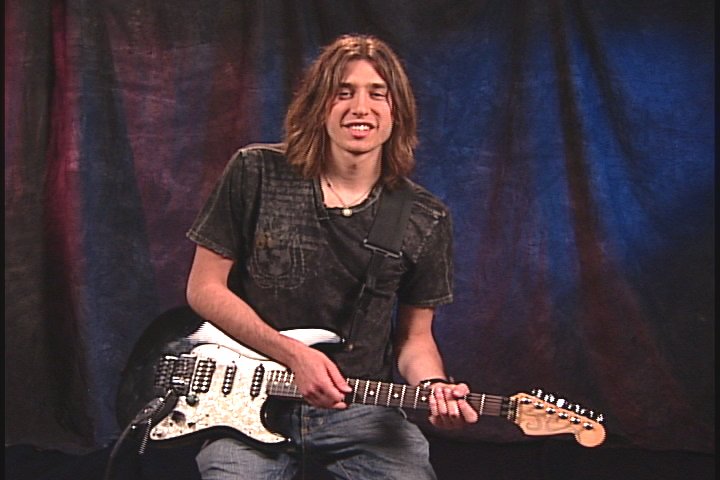 JACO CARACO
Modern Rock Rhythm
Tyler Hilton, Aly and Aj, Bethany Joy Lenz, various TV/Film recordings and TV shows including Jay Leno, Tony Danza and MTV's TRL.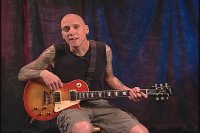 MICHAEL TURNER
Rock Rhythm
Solo artist, The Breed, Battery, Gary Valenciano, and Side A. Best Rock Guitarist at NU107 Rock Awards in 2000.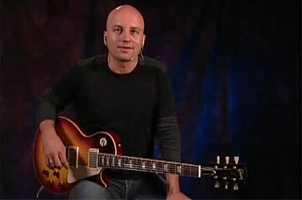 STIG MATHISEN
Rock Lead, Rock Rhythm, Beginner Lessons
Chair of the Guitart Program (GIT) at Musician's Instititute in Hollywood. Robben Ford, Peter Erskine, Stuart Hamm,Brandon Fields, Jorn Land, Lamont Dozier and Patrice Rushen.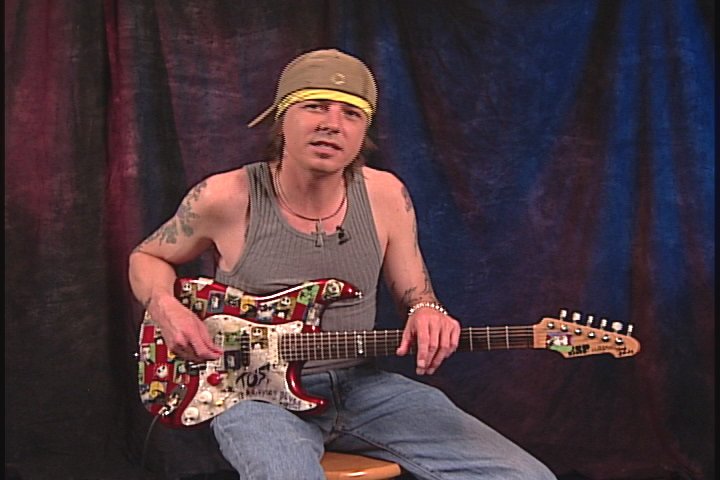 TONY GAMBLE
Rock Rhythm
Bobby Hart, Rock band "Little Dolls", Mickey Thomas, Survivor and 3 solo instrumental guitar releases.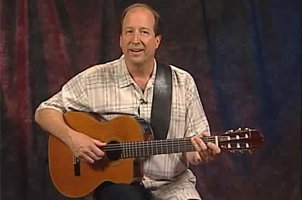 DAVID PATT
Folk Rock Fingerstyle, Country Fingerstyle
Composer, writer and member of ASCAP. Specializes in Jazz, classical and modern contemporary pop music.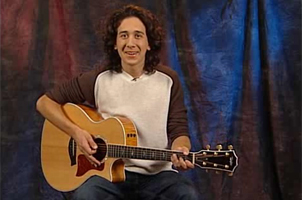 GEORGE KRIKES
Contemporary Acoustic Strumming
King Washington, The Whisper in the Roar, Dry Spells, Starlight and Arms, Races and Nikki Lang.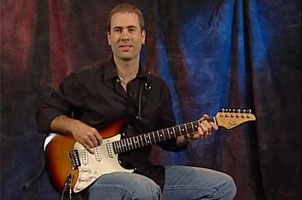 GRIFF HAMLIN
Blues Rhythm
Solos artists, ASCAP Member, played for U.S. Troops in Italy, Turkey and Korea, thousands of private lessons.
View More iPerform Guitar Instructors
Incredibly Fun
& Easy to Use
iPerform allows me to see from the same perspective as the instructor, it's incredible!
Available on Desktop, Android Tablet & Apple iPad